Backup your life ~ 

Free 30 day trial
~ Keep your memories safe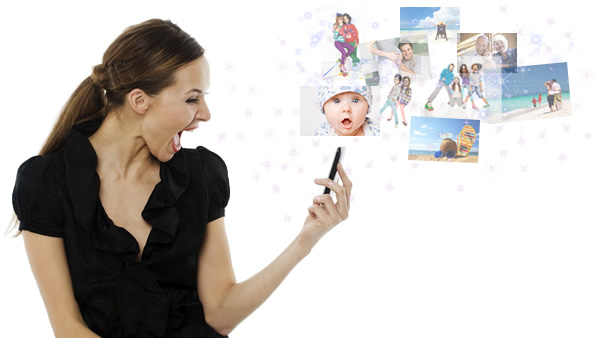 Secure your memories  ~~ Forever

How stressful would loosing or breaking your mobile be?  What if your photos and videos were automatically uploaded to your home and work computers, stored in a Private Storage Cloud and were viewable from any brand of mobile device immediately?  Then you would have a simple, elegant and instant multiple copy backup of all your mementos.  That's GlobalClouds Instant Upload for Android and Auto Upload for Apple iPhone/iPad ~~ and it's here now!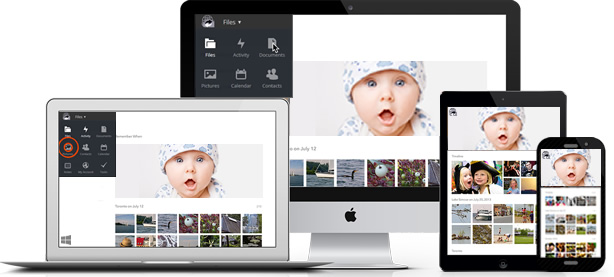 Your Photos and Videos ~~ available everywhere
Once taken your pics-n-vids can be accessed from any device connected to Your Storage Cloud.  No need to be "All Apple", "All Android" or "All Microsoft".  You can take a pic on your iPad and immediately your husband can view it on his Galaxy.  Delete the photo any time from your mobile to save space  ~~  its still at home, at work and in Your Cloud.
Memories, Mementos and Moments ~ backed up and safe forever!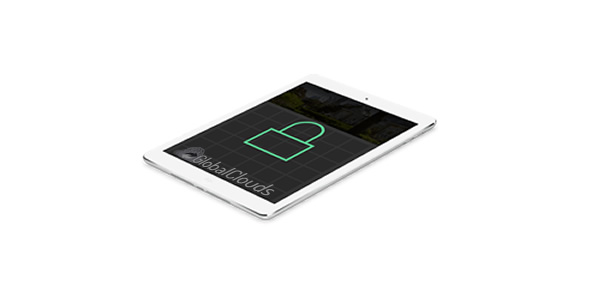 Its locked ~~ and you hold the key

Its Your Cloud not theirs so to ensure only you have access to your private photos Your Storage Cloud is individually encrypted with your user password as the key.  No one can access your photos to learn anything about you for advertising purposes or otherwise.  GlobalClouds Secure Data Vaults are private data repositories similar to safe deposit boxes that belong to you.
They're forever your memories and yours alone.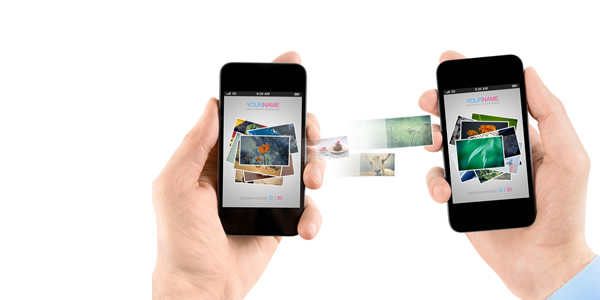 Share Securely  ~~ Not Socially

Its your life so share it personally and directly rather than socially.  Sure some photos you may want the world to see forever but some you may wish to store and share in a controlled way.  This is where "Share-Linking" comes in.  A Share Link is a random web address linking directly into an unlocked portion of Your Cloud that you create and share as desired.  Add an optional password and a publishing time limit if you like or for more fun create teams joining your Cloud with other Clouds.
It's a fun, flexible and feature full.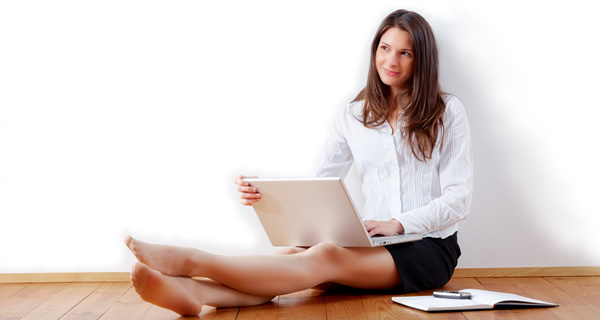 Store, Sync, Share ~~ Everything

A GlobalClouds "Store, Sync & Share" Personal Storage Cloud links multiple copies of your data synchronized to Your Cloud and across all your computers, mobile devices and/or servers.  Your Storage Cloud works for all your files not just your camera pics-n-vids.  Use Your Cloud to store, synchronize and share all your documents, music, calendars, contacts, tasks, files etc.  Everything; stored, synchronized and shareable.
Get a 2GB Cloud ~ 1yr Free here
Just

for

mums
8GB Mobile Cloud
$2 /mth
8 GB Encrypted Storage
Unlimited Devices
Sync everything
Backs up Camera
Automatic Upload
Share Linking
Join Teams
Secure Encryption
Great for one low capacity mobile
32GB Mobile Cloud
$3 /mth
32 GB Encrypted Storage
Unlimited Devices
Sync everything
Backs up Camera
Automatic Upload
Share Linking
Join Teams
Secure Encryption
Great for standard smartphone
64GB Mobile Cloud
$4 /mth
64 GB Encrypted Storage
Unlimited Devices
Sync everything
Backs up Camera
Automatic Upload
Share Linking
Join Teams
Secure Encryption
For mums with large capacities
128GB Mobile Cloud
$5 /mth
128 GB Encrypted Storage
Unlimited Devices
Sync everything
Backs up Camera
Automatic Upload
Share Linking
Join Teams
Secure Encryption
For mums who never stop
More
info
 File Sync   Camera Sync   Contact Sync   Calendar Sync