Online Cloud Storage ~

30 Day

Free Trials
Australian Data Vaults ~

Secure Private Encryption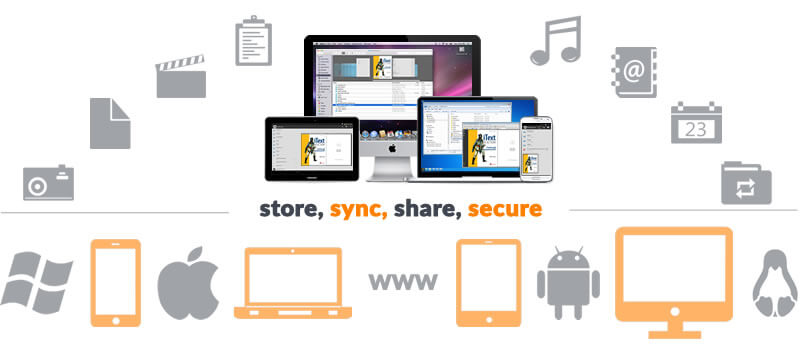 Get a 2GB Cloud ~ 1yr Free here
Cloud Storage / Data Warehousing solutions from GlobalClouds are high reliability, fast access, secure, always on repositories ready to hold all your important information.  Located within Tier4 Australian Datacenters your Cloud Storage points use individual encryption technology that integrates your password so that your information is locked and sectioned away from the greater Internet.  This is similar to an electronic safe deposit box that only you can access.  Automatically synchronize all your information from all your devices as a raw storage and access mechanism, backup method or means to share securely with extended groups or teams.
Features
Storing confidential or sensitive information in the cloud is often more secure than storing it locally, especially for businesses. With an online storage cloud from GlobalClouds, data is encrypted during transmission and then again while at rest, ensuring no unauthorized users can access your files.  The data stored in an individual Cloud scrambled with a private key that is built with your personal password so that the remote data can only ever be accessed by you or people you give your password to.  In this way GlobalClouds is a Cloud of Clouds.
Automatic start desktop client programs, device apps and synchronization technologies automate all the processes required to ensure your data is replicated and backed up.  The biggest issue most consumers and businesses have with backing up is follow through; it simply just doesn't get done so automating this process is essential.  File-Sync, Calendar-Sync, Contact-Sync and Camera-Sync processes, once setup and configured, remove all requirements to "remember".
From tablets to smartphones, netbooks to desktops, we're using more devices on a daily basis than ever before, and toggling files between each of these devices can be cumbersome and complex.  Not so with online storage service from GlobalClouds. You can access your account from any internet connection, from any device, from any platform whether you're out and about, seated at work,  teleworking from home or at a remote location from any browser enabled device.
Syncing ensures your files are automatically updated across all of your devices.  This way, the latest version of a file you saved on your desktop is available on your smartphone, changes you make at home are automatically replicated to work and inforation shared with colleagues is always correct.
Whether you want to share a single photo or an entire folder with hundreds of documents, Cloud Storage from GlobalClouds allows you to easily share files with just a few clicks.  Share with a password or not, set expiration dates or sync-share to team members so part of your Cloud shows up within their Cloud.  This sharing is done securely – not socially!
GlobalClouds online storage services are also ideal for collaboration purposes. They allow multiple people to edit and collaborate on a single file or document. You don't have to worry about tracking the latest version or who has made what changes because Your Cloud will do that automatically for you.  All changes can be undone at any time.
GlobalClouds online storage serves as an added layer of data protection for your precious and irreplaceable files.  Backups are kept in a secure data center location that is physically removed from the originals.
In the event of catastrophic data loss, you'll have backups of all your original files so you can restore them with zero downtime from Your Cloud.  If you accidentally delete or otherwise "loose" a file you can undelete from Your Cloud at any time.  (typically deleted files are kept for 90 days)
Some

other

benefits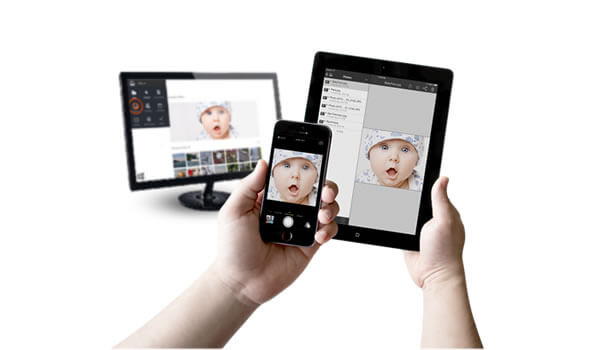 Auto-Upload your Photos
What happens if you loose your phone? For many people their mementos would be gone forever. With a GlobalClouds Personal Cloud new pictures taken from your mobile camera are automatically uploaded to Your Cloud then onward copied to your PCs creating an automatic backup with secure synchronization to home and work. Camera Roll Auto-Upload ~~ just one of many standout features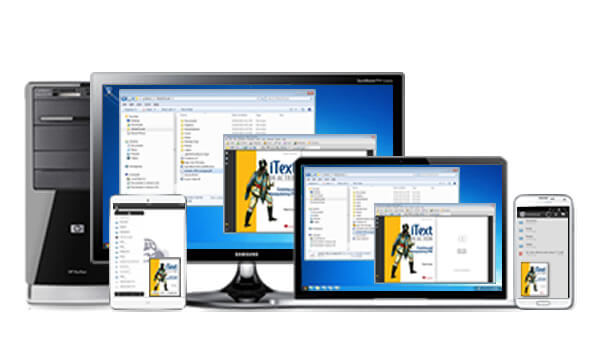 Synchronize everything ~~ files, calendars, contacts, photos, music and more
All your data, available all the time, on all your devices ~ that's the benefit of Cloud synchronization with GlobalClouds.com A full copy of Your Cloud is available all the time from all your desktops and devices. Change something on one and its updated on all. No need to call back to the office for an emailed copy ever again.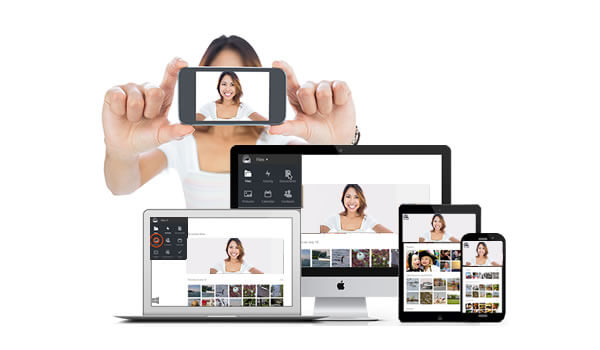 Backup and secure your life ~~ forever

GlobalClouds device synchronization to Your Private Cloud is the ideal backup solution because it's automatic, secure and real-time. As all your data is replicated to Your Cloud and then onward to all your other devices if you loose or break something it's not a problem. Additionally version control on Your Cloud ensures that if files are changed or deleted that they are in fact recoverable.
Everything is safe, backed up and secure. And you don't need to remember to do anything. Its automatic!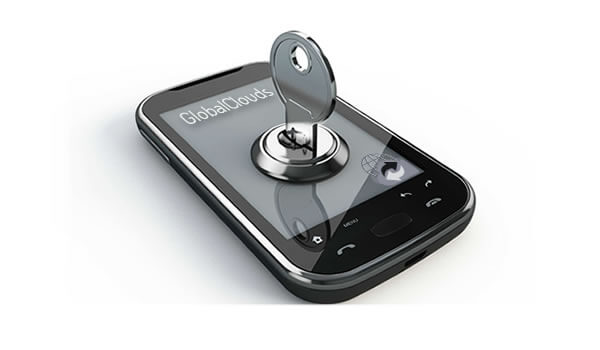 Its locked ~~ and only you hold the key
Its Your Cloud not theirs. Data placed in Your Cloud is only viewable by you and can't be leveraged by advertisers or accessed by anyone without your permission. All your data is encrypted using your password as the main element of the secure private key making GlobalClouds Private Clouds similar to safe deposit boxes.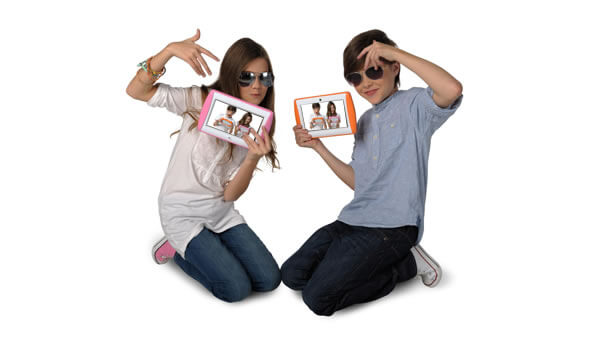 Its Family Ready ~~ share safely not socially
Children and extended family of yesterday loved looking through family photo albums but sadly today they rarely exist. But we take more photos than ever! By creating a Family Cloud by connecting everyone's devices to the same Personal Cloud you will have one common photo album, one family calendar, one family address book, one common set of everything. A Family Cloud brings families together!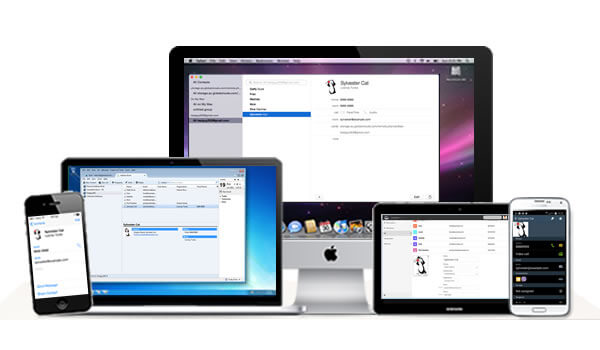 Store, Sync and Share everything

It makes complete sense to have just one set of files, calendars, contacts photos, music etc synchronized, backed up and automatically available on any device, anywhere anytime. Change something on one device and the update is automatically pushed out to all your associated PCs, mobiles and tablets. Everything stored in your Personal Cloud comes with complete revision control so you can roll back to previous save points at any time. Its the ultimate real-time access and backup service.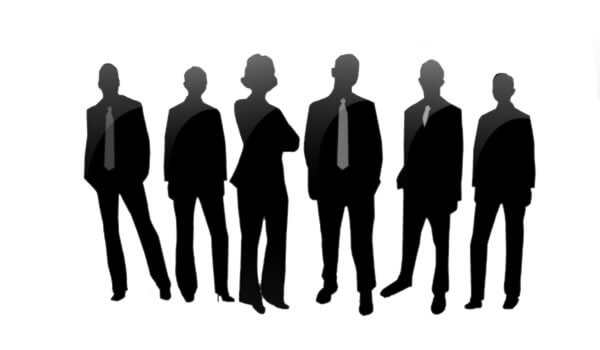 Team Ready ~~ share some cloud
Do you need to securely work with others and wish they could share just a small part of Your Cloud? Well "Share Linking" and "Team Sharing" with GlobalClouds is just that! Open up part of Your Cloud as a web link or create a team for two or more people to securely synchronize Clouds. Now you can securely share, work and audit specific files and folders. Secure Sharing ~ Its fun, easy and flexible!
More
info
 File Sync   Camera Sync   Contact Sync   Calendar Sync 
Some

Private Cloud Storage
Plans
100GB Personal Cloud
$24 /yr
down from $49
That's $2 /mth!
100GB Personal Cloud
Unlimited Devices
Sync everything
Auto Camera Roll
Share Linking
Join Teams
Secure Encryption
Great for one desktop or a mobile
200GB Personal Cloud
$49 /yr
down from $99
This week only!
200GB Personal Cloud
Unlimited Devices
Sync everything
Auto Camera Roll
Share Linking
Join Teams
Secure Encryption
Great for a few devices
500GB Personal Cloud
$69 /yr
down from $159
Great value!
500GB Personal Cloud
Unlimited Devices
Sync everything
Auto Camera Roll
Share Linking
Join Teams
Secure Encryption
For family and work sync
1000GB Personal Cloud
$99 /yr
down from $229
Huge capacity!
1000GB Personal Cloud
Unlimited Devices
Sync everything
Auto Camera Roll
Share Linking
Join Teams
Secure Encryption
For lots of backups and info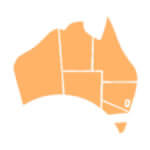 Personal Clouds Family Clouds Team Clouds