Stay in contact with GlobalClouds
We invite you to contact us anytime with questions, comments, requests or suggestions. For our enterprise customers please see your welcome pack for 24×7 emergency support contact details.
General Inquiries
For general inquiries you may contact us using the web form below.  (For existing customers support is faster though with a Help Desk Ticket Email.)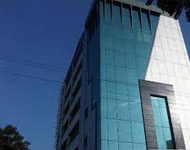 AsiaPac
Australia  (for AUD$ services)
Globalclouds.com Pty Ltd
12, 71-83 Asquith St,
Silverwater.  NSW  2128
or
P.O. Box 183
Kenmore. QLD  4070
+612 9748 4112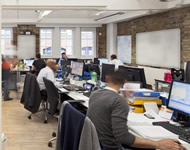 EMEA
Mann
Globalclouds (EMEA) Ltd
For USD$, Euro€ and GBP£ services
+4420 3290 1301
+612 8005 1301
Customer Support
Human Resources
Product Inquiries
Phone: +61 2 9748 4112
There was an error submitting the form.
Thanks! Your details were successfully registered. We will be in touch soon.